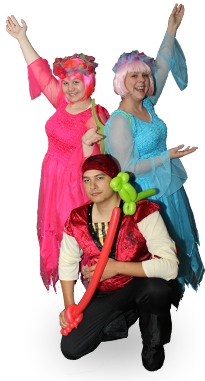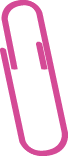 What We Offer
We guarantee you a magical experience that you will remember forever.
You can be assured that we will fully entertain the children and you wont have to do anything but relax.
We have packages catering from small parties to large corporate events and we can help you organise your event to perfection.
Face painters
Balloon Artists
Clowns, Fairies, Pirates
Other Characters to Hire
Kids Magic Shows
Puppet Shows
Fun Games
Juggling & More…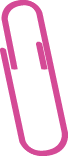 Sneek Peek of Us
About Us
The clown company established in 2006 June and Jessica holmes mother and daughter started the business from home in Kingswood near Penrith NSW. June a single mum was studying Theatre Drama at UWS – and 8 years study in Fine Arts. Jessica had just finished year 12. both mum and daughter worked in the arts in performance on Television in such shows as All Saints and Water Rats, Both Jessica and June worked as clowns for another Business as well, so They decided to do a Business course and that's how the Clown Company began. An artistic Family Junes son Corey along with you Marketing has recently designed the current logo which if you look closely it shows all the letters TCC in its cute clown pic now employing 10 entertainers. June still performs and trains new clowns.