Sydney's Best Entertainers!
Entertainers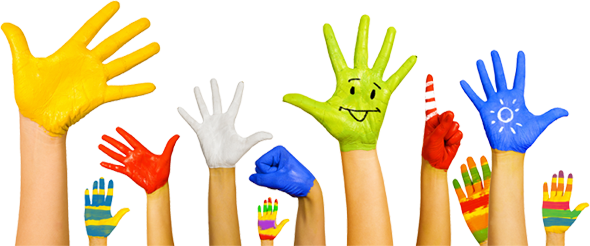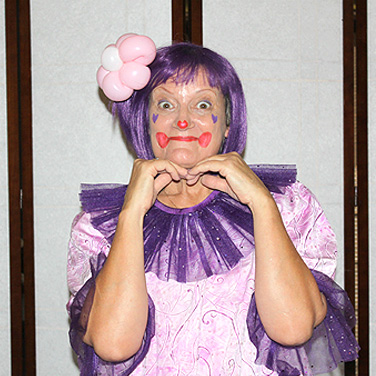 Jelby AKA June Holmes
Owner manager and Clown Trainer
Trainer she loves to spread joy and keep learning new things. Most of all she loves being creative, and believes anything is possible. Favourite movie: willie wonka and the choclate factory.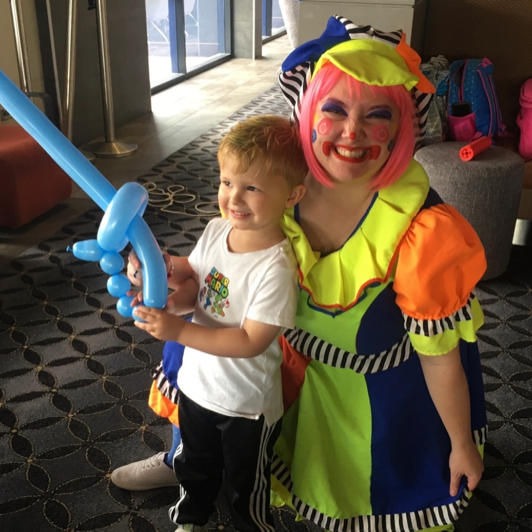 Lollipops
Magic Clown, Balloon Artist, Face painter! Puppeteer. Loves to sing and dance, and of course loves lollipops. She's as cute and sweet as a button.
Puzzles
Magic Clown juggler and unciycist Balloon artist. Loves to perform and have fun with all the kids, also Loves Dr Who and he loves to act.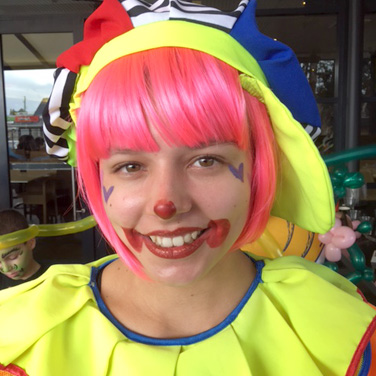 Misty
Face Painter Balloon artist. Sweet as a button loves to have fun, she also loves making cakes. Based in Newcastle, and she loves to travel.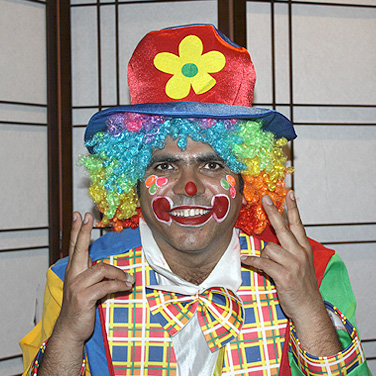 Crispy
Magic Clown Balloon Artist
Fun loving, loves to dance, will brighten up your party with lots of silly fun
Speaks Hindi and Punjabi.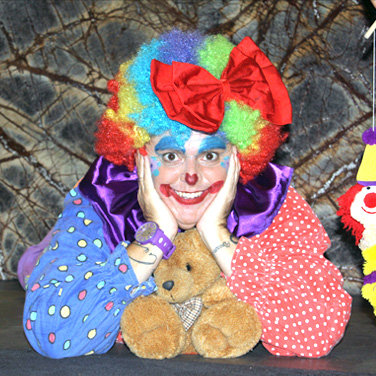 Cheekie
Fun loving cheekie lives up to her name she's always up to mischief but as cute as a button. Her favourite friend is chopz the orangutan puppet. They both love chocolate and travelling.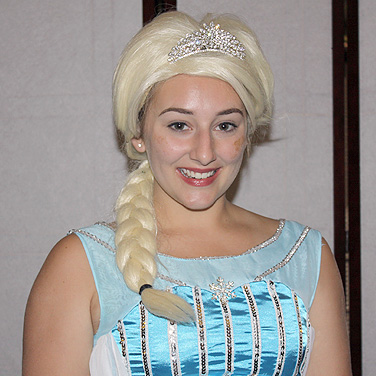 Sunshine
Fairy clown and Snow princess who face paints and makes balloons, She is a ray of sunshine, who loves to play she loves big cats. Also likes Having fun and making daisy chains.